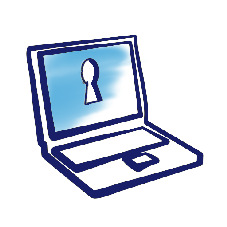 SSLPi Test client -
The Raspberry pi remote control for the SSLPi Raspberry pi Server.
The client was originally developed to test the function of the Raspberry pi server SSLPi but it can also help you to operate the Raspberry pi remotely.
Because the SSLPI test client is programmed in Python, it should work on all operating systems on which support Python 2.7 . So, Windows, Linux and Mac OS should have no problem.
Currently the software runs only in the command line, but maybe someone programs the software with a graphical surface.
You can use the test client (private & commercial) as you wish, so that it meets your own needs.
The detailed description and Software can be downloaded from Github.